"You have provided a new paradigm — a redefinition of the high-end listening experience."
John Groom | Audio Reviewer
"I've never heard anything like these before – nothing."
Jordon Stone | Music Producer
"It's like having 120 orchestra players in front you."
Paddy Hill | Music Recording Engineer
"The neutrality and purity of these drivers is quite remarkable. A once in a lifetime experience."
John Groom | Audio Reviewer
"They really do sound phenomenal – like nothing I've ever heard. Traditional drivers, it seems, are actually holding us back."
Lachlan Fennen | Audio reviewer
SHOP NOW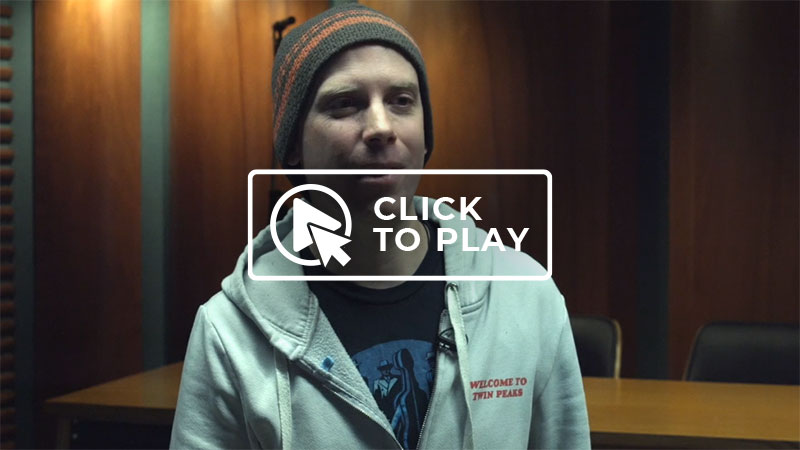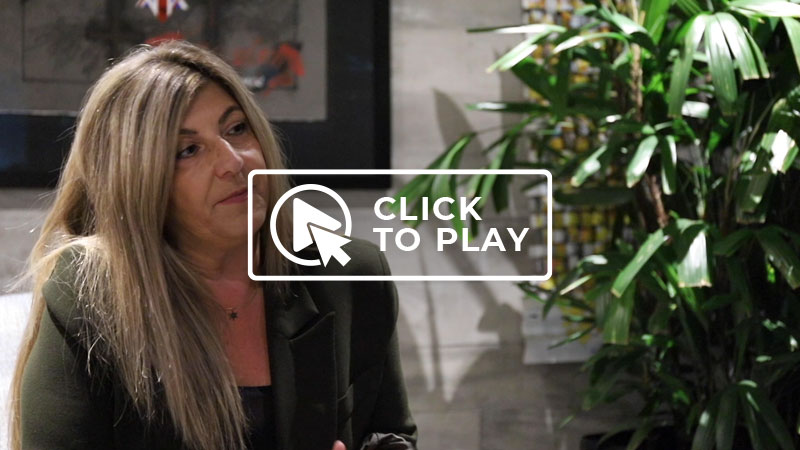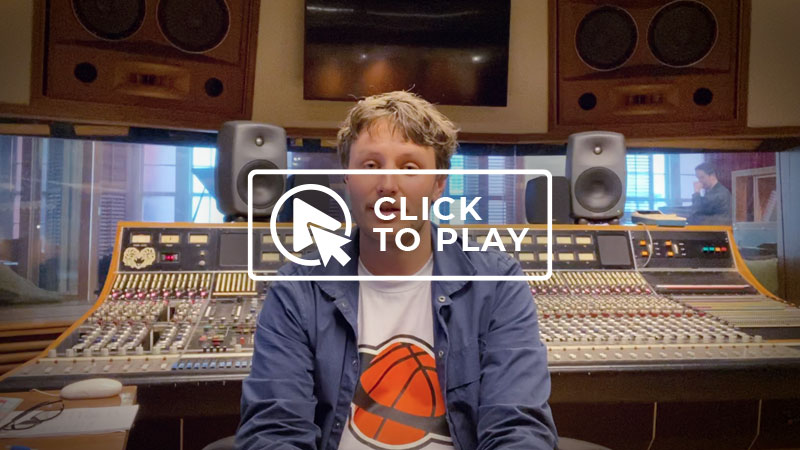 The acousticWing® removes the wall between you and the artist
A revolutionary new kind of loudspeaker driver, the acousticWing® changes everything. Going beyond the limits of conventional audio technology, beyond self-proclaimed hi-fidelity, it achieves what has been inconceivable until now – the world's purest sound. The wall between artist and audience vanishes – no longer the listener, you are transported into the performance. The acousticWing® looks like no other, moves like no other, sounds like no other.
The loudspeaker is reinvented
Created over two decades, the revolutionary acousticWing® is developed on a foundational principle in opposition to the approach used across the audio industry – rigidity. There is NO flexible diaphragm, NO rubbery surround, and NO unstable piston action – the cause of uncontrollable shaking (resonance-distortion) in conventional loudspeakers that pollute and shroud your music.
Formed in the shape of a rigid wing, and mimicking the action of a humming bird in flight, the acousticWing® moves like no other.
Silencing 100 years of audio distortion
Loudspeaker driver resonances degrade original recordings, masking the true sound definition. Waterfall plots are the industry standard measure of resonance-distortion (vibrating energy decay) in loudspeaker drivers. The greater the resonance-distortion, the muddier and more shrouded the reproduction. The less resonance-distortion, the truer the reproduction to the artist's original recording.
Wing achieves world's best waterfall plot
The Waterfall Plot featured (Figure 1) is a measurement of the acousticWing® diaphragm that beats at the heart of Wing's Zerø passive apartment speakers. It shows zero detectable resonance-distortion over the widest operating bandwidth ever achieved for any loudspeaker: 80Hz and 20,000Hz.
Audio Engineers have stated this would be impossible using conventional dynamic drivers.
The astounding ability of the acousticWing® to achieve what no other driver can, Zero stored energy during operation, results in unparalleled sound purity, breathtaking mid-range and treble performance you never knew existed.
An emotional connection beyond anything you've experienced
We can attempt to describe the profound impression that listening to a sound delivery system so different to the rest of the world's loudspeakers brings; jaw-dropping transparency, absolute immersion, eye widening disbelief, a reluctance to stop listening, but some things must be experienced to be believed.